Let Me Tell Ya
If you speak fluent turquoise jewlery you are at the right spot. Turquoise Pony is a small buisness from The Texas Panhandle. Where we love everything blue and green if you know what I mean! Have fun shopping and if you need a little help just find us on all of the social medias ;)
Goodies
Multimedia collage
Regular price
From $90.00 USD
Regular price
Sale price
From $90.00 USD
Unit price
per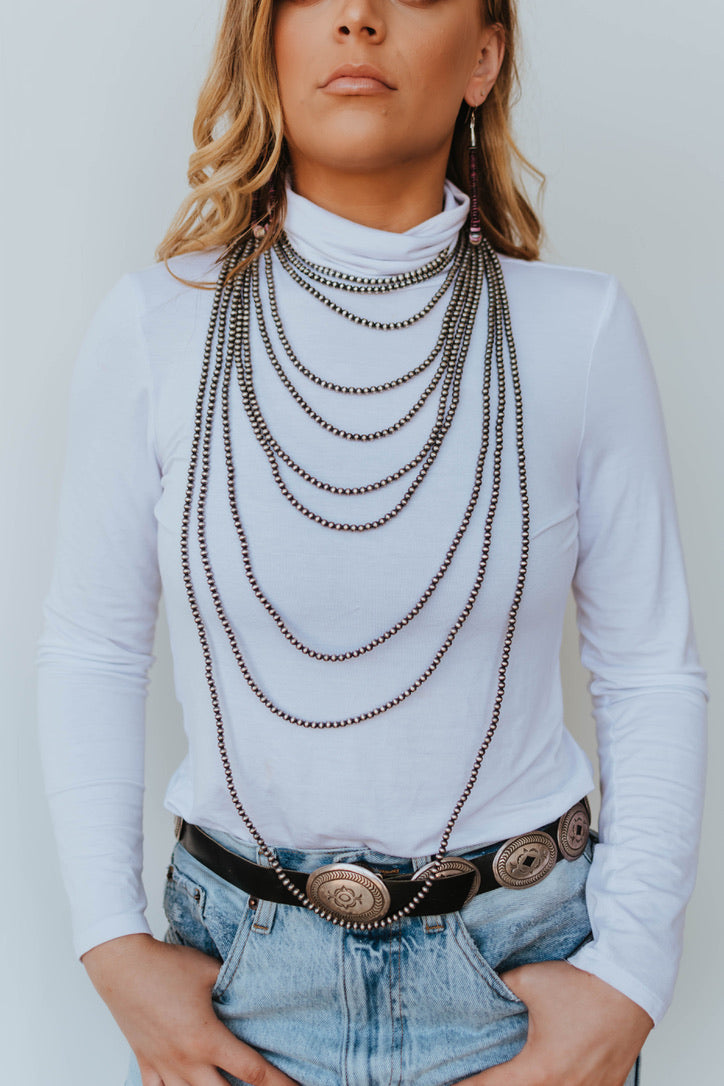 Where to Find Us

Instagram @_turquosiepony_

Facebook The Turquoise Pony

& of Course You Already Found the Best Spot ;)

Who Is This

Hey Yall! For everyone wonder who is this turquoise jewelry addict. My name is Jade Kenney. If i'm not playing in beautiful turquoise jewlery i'm probably still playing in the arena with my ponies. If you have any questions or need a little extra help feel free to shoot me an email, text or message on all socials. Thanks for supporting my small business!

Whats The Big Deal

Turquoise jewlery has been around for many, many years. It is part of the Native American culture and has vaule to many others around the world. Every piece of jewlery sold from Turquosie Pony is bought from The Native Americans of New Mexico and is genuine. I take pride in sharing my finds and the beautiful art made from many artist.